About Us
The ARC Research Hub for sustainable crop protection is supported by the Australia Research Council (ARC) Industrial Transformation Research Program (ITRP). Our team is taking on the global challenge of transforming crop protection technology by delivering non-GM, non-toxic RNAi based fungicides for specific fungal diseases of crops.
The Hub aims to develop and commercialise an innovative biological alternative to chemical fungicides targeting economically significant broad-acre and horticultural crop diseases. It addresses industry challenges of fungicide resistance, chemical residues in food, off-target effects and environmental harm.
An expert multidisciplinary team uniting science, commercial and social licence pathways ensures industry and consumer uptake advancing $60B Australian Agriculture. The Hub translates to increased productivity, market access and enhanced environmental credentials of Australian food.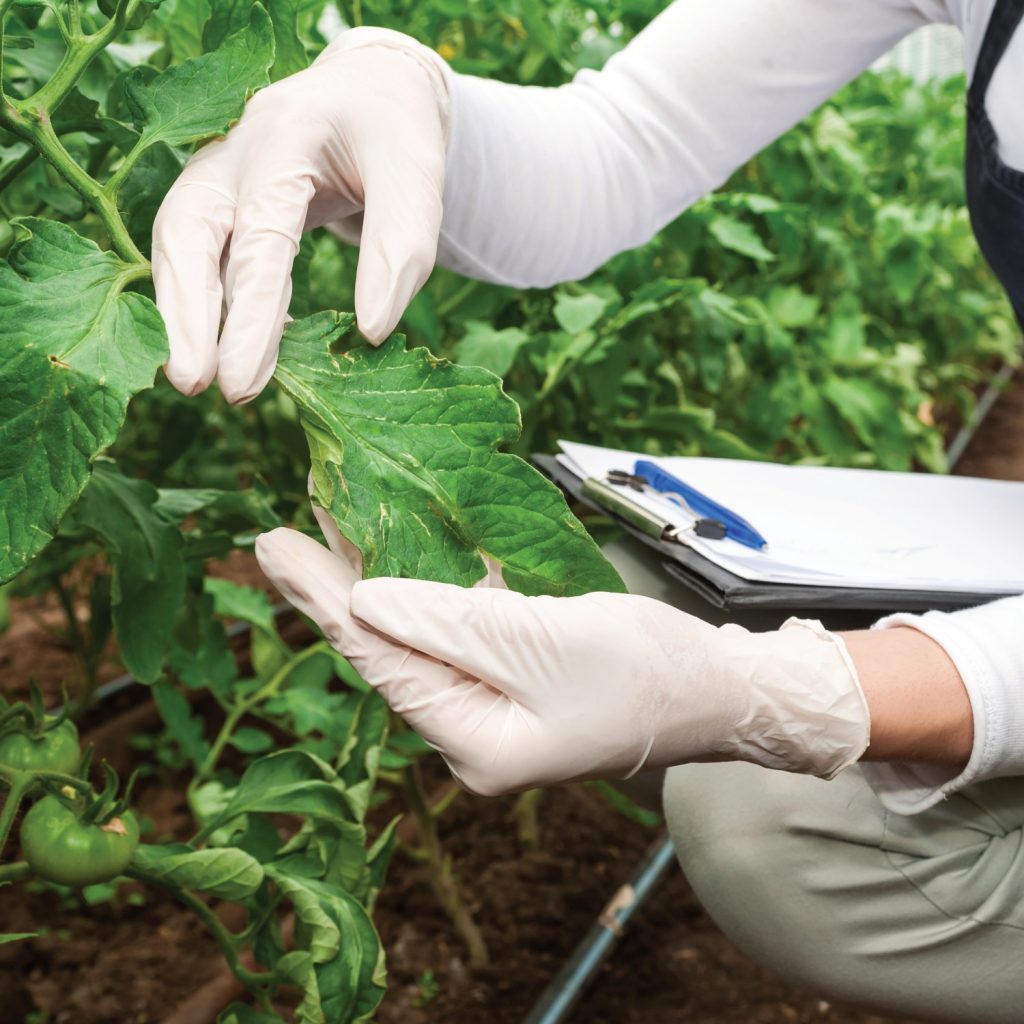 OUR VISION
Food security
and sustainability
Benefiting Australian agriculture by reducing losses due to fungal pathogens in an environmentally and sustainable manner: protecting our biodiversity through specific targeting towards chemical-free agriculture.
Enhanced production and
value addition
Increased productivity and value addition to Crop Protection Products by addressing industry issues such as fungacide resistance, residue, run-off, non-specificity and harmful effects on health and environment.
A global
market place
Non-GM crop protection for increased market access and global trade, residue-free food for human, livestock and the food processing industries which rely on crop commodities raw materials.
The
future consumer
Catering to the informed
consumer looking for cleaner products with responsible environmental credentials, reduced food waste and an approach that lessens the need for the chemicals and pesticides.
HUB PARTNERS
The work of the Hub is multi-disciplinary and heavily incorporates renown research institutes, sector and industry participation, with key stakeholder involvement.
---
---